Nathan Hodgson
Verified customer
"Always responsive and willing to assist in any way possible"
Mitch Lohmann
Verified customer
" Top quality and well-priced. "
Amit Sethi
Verified customer
" Serveredge was extremely helpful in getting me sorted with my rack. A two-minute phone call and I was all sorted. "
John Phillips
Verified customer
" Top quality and well-priced. "
Our 19" rack cabinets support the data, security, audio visual, and telecommunications needs of businesses in a wide range of industries, including communications, data, electronics, security, and electrical. Affordably-priced and easy to maintain, they offer organisations air-tight server security, well-organised workspaces, and optimal server performance.Learn More
Our data patch panel range equips organisations with the scalable infrastructure they need to manage complex cabling solutions. The panels house up to 48 ports and fit into standard 19" cabinets. The user-friendly panels benefit organisers who need to organise large numbers of cables and retain flexible connectivity with their networks.Learn More
Serveredge's power distribution units (PDUs) deliver the optimal power for the connected equipment in your rack cabinets. Our switched PDUs provide network-standard power distribution and remote power management/monitoring, along with alerts in the event of system overloads.Learn More
Protect against critical IT failures. Our metred PDUs are the most efficient solutions for safely powering and monitoring distribution to your rack mount equipment. Learn More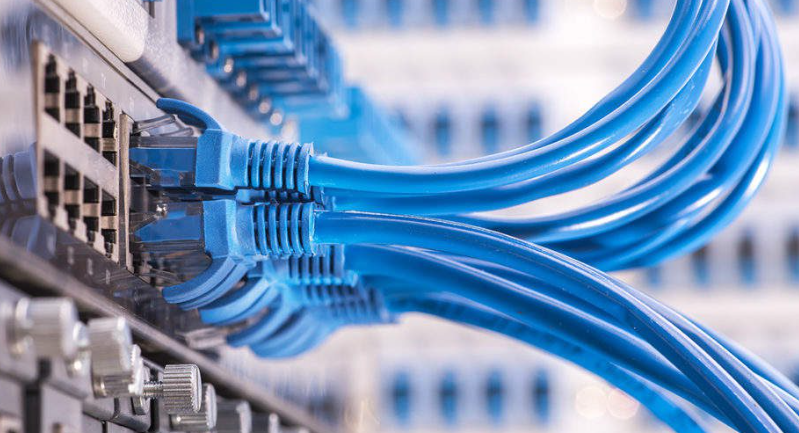 In the fast-paced digital world we live in, a reliable and high-performance network infrastructure is essential. Whether it's for businesses, educa...
Ensuring Optimal Performance and Reliability In the ever-evolving world of technology, network equipment plays a vital role in facilitating seamles...